The Crisis Center Offers Support for Victims of Intimate Partner Violence/Domestic Abuse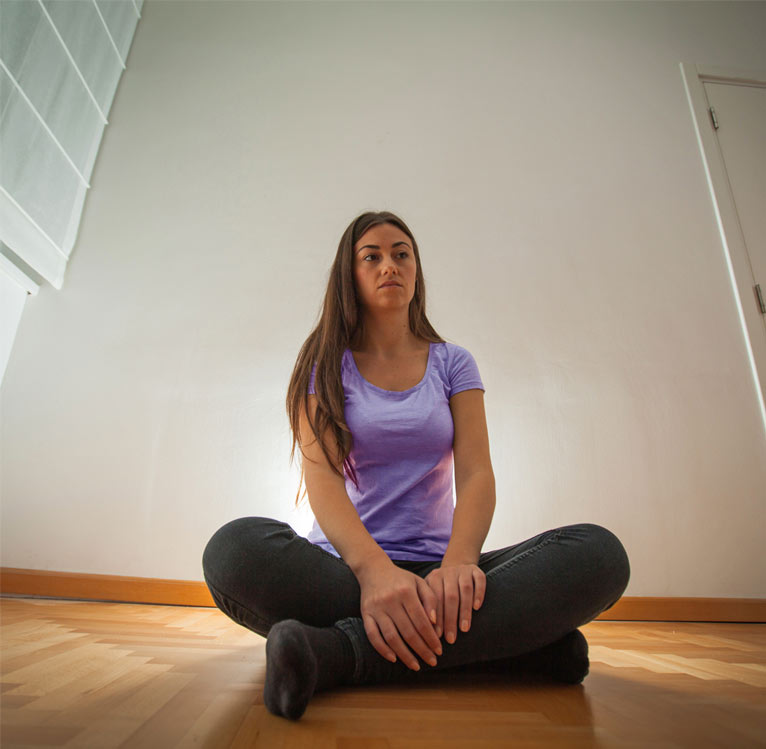 Some of the services we provide:
24-hour crisis line so that you can have accesses to a certified victim counselor day or night. Our staff can assist you in getting to safety, or just listen and provide support.
Legal Advocacy – Our staff can assist you in preparing paperwork for a civil protection order or other civil court proceeding. We can also accompany you to court for civil or criminal hearings.
Counseling/Support groups – Our staff can meet with you and or your children to provide counseling and education around issues related to domestic abuse. Call

to inquire about support groups in your area.

We can provide Medical Advocacy by meeting you at the hospital/ER, or attend medical appointments with you.
We can provide Language services related to your victimization.
We can assist you in finding Housing, food and other resources.
Opportunities to advocate for yourself and others through social change initiatives.
If you are experiencing domestic abuse or intimate partner violence,
You do not have to live in fear. There is help for you.
If your partner wants to change we can assist them in finding help too.
Call our 24 hour crisis line now: 800.464.8340